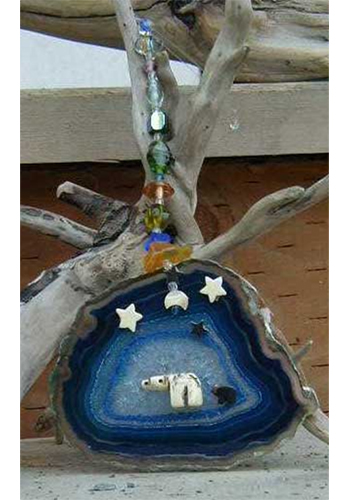 Agate Suncatchers
~buy Agate Suncatchers online wholesale
If you are looking to buy Agate Sun Catchers online at wholesale prices you have come to the right place. Sign up today for our wholesale program and begin enjoying savings of up to 50% on all of our wonderful products.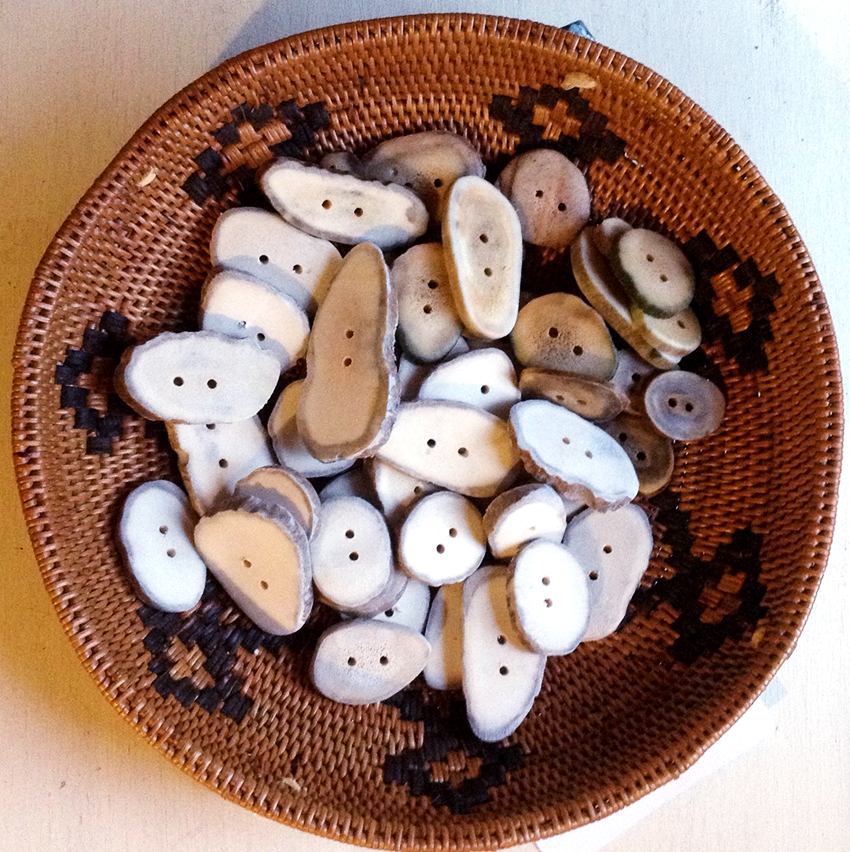 Antler Buttons
~buy Antler Buttons online wholesale
These rustic "shed" Antler Buttons are a wonderful keepsake. Made from shed Caribou and Moose Antlers these buttons turn any favorite piece of clothing into a conversation piece. In fact all of out buttons are responsibly sourced using only shed antlers. No animals are ever harmed in the making of our products. You are going to love these whimsical Buttons.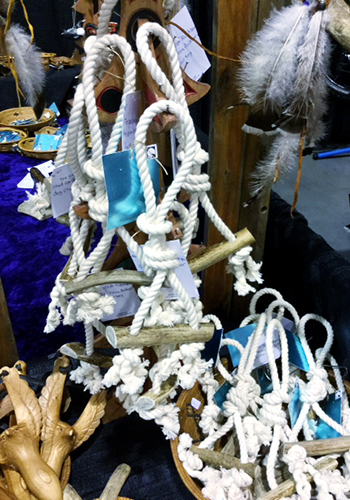 Antler Dog Chews & Dog Toys
~buy Antler Dog Chews & Dog Toys online wholesale
Shed Antler Dog Chews & Dog Toys are a healthy treat that your dogs will be barking about for years to come. Our Canine products are made from the shed antlers of Moose, Caribou, and Deer. The Ropes are made from 100% Organic Cotton. In all honesty, it is our commitment to using only the best ingredients that make this such a healthy toy for your best friend.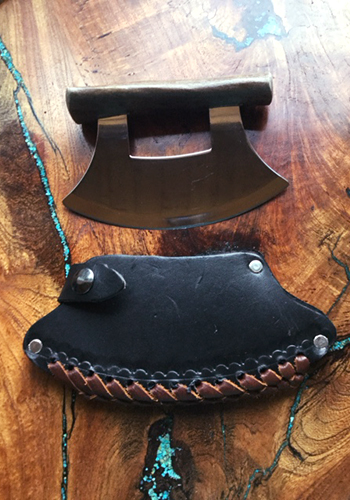 Antler Handled Knives and Ulus
~buy Antler Handled Knives and Ulus online wholesale
Antler Handle Knives  & Ulus are for the rugged adventurer in your life. As a matter of fact we have the most amazing antler handled knives, daggers, and Ulus online. Our Antler handled Cutlery, and antler handled knives make a truly unique gift for the outdoors man in your life.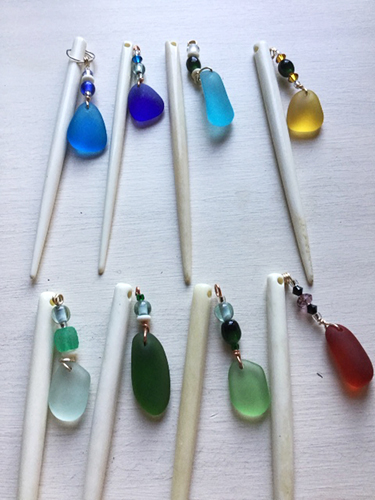 Carved Bone Gifts
~buy Carved Bone Hair Sticks, Key Chains and Zipper Pulls online wholesale
We have Employees that scour the great northern territory to bring you items that truly represent Alaska and its rich heritage. In this tradition we bring you many unique carved bone gifts. First off we have carved bone hair sticks. Secondly we carry carved bone key chains.  Finally carved bone zipper pulls. 
Carved Bone Letter Openers
~buy Bone Letter Openers online wholesale
These wonderful Carved Bone Letter Openers make a wonderful gift individually or as a set. Buy one today for somebody you love. Each one is a unique hand carved bone work or art. Being hand carved in bone each piece is stunning and unique. You will fall in love with these rustic designs that capture the spirit of the North.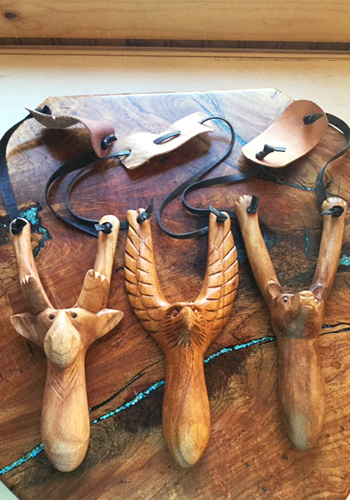 Wooden Slingshots
~buy wooden slingshots online wholesale
These Wooden Sling Shots are available in three different designs. The Lovable Moose is depicted on the first one. His Antlers spread wide forming the body of the this wonderful keepsake.. The Majestic eagle is the subject of the second Sling Shot. His wings unfold to form the body of this collectible Weapon. The third and final wooden sling shot bears the awesome semblance of a fierce Grizzly bear. These wonderful hand carved wooden Sling Shots would make a stunning addition to any collection.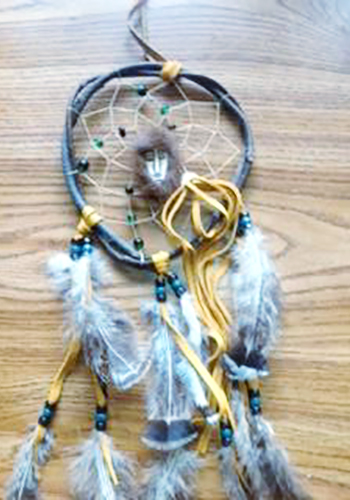 Dreamcatchers
~buy Dreamcatchers online wholesale
These Dream Catchers are made from real deer, or caribou antlers. That is why Alaskan Reflections really is the best place to buy dream catchers online. We have a wonderful selection of dream catchers in many different styles and colors. Come visit us and you will see Alaskan Reflections is number one in hand made dream catchers.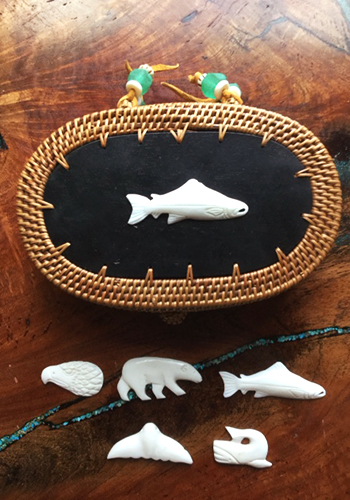 Handwoven Grass Baskets
~buy Handwoven Grass baskets online wholesale
If it is a true piece of art that you are looking for. Then look no further than these lovely Handwoven Grass Baskets with carved Bone accents. In all honesty you will be amazed by the workmanship that goes into every basket. Moreover each piece is beautifully crafted and handwoven from Grass Reeds.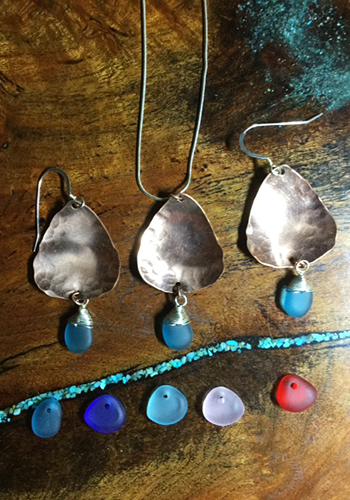 Handmade Jewelry
~buy Handmade Jewelry online wholesale
Here at Alaskan Reflections we have the most beautiful and unique handmade jewelry for sale online.  First off we have sparkling Sea Glass jewelry in a wide range of colors and styles. Secondly we carry beautiful hammered copper jewelry that makes a real statement. Third on the list is the Carved Bone Jewelry in a number of unique styles that speak of Alaska. Forth on the list is the most unique of all, fossilized walrus ivory jewelry. If that does not scream Alaska I do not know what does.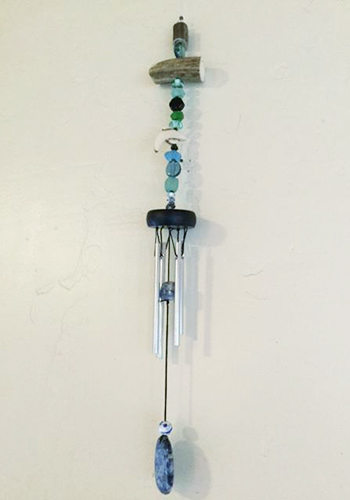 Sea Glass Wind Chimes
~buy Sea Glass Wind Chimes online wholesale
We start with beautiful sea glass gathered from shorelines all over the great white north. Then we add a carved bone pendant, to add a little touch of Alaskan heritage. In addition we add a piece of antler, to give it that spirit of the wild. Finally you get to choose which color most reflects your tastes.